Web Warehouse Management.
An exhaustive registration for every logistic unit that goes through the production process.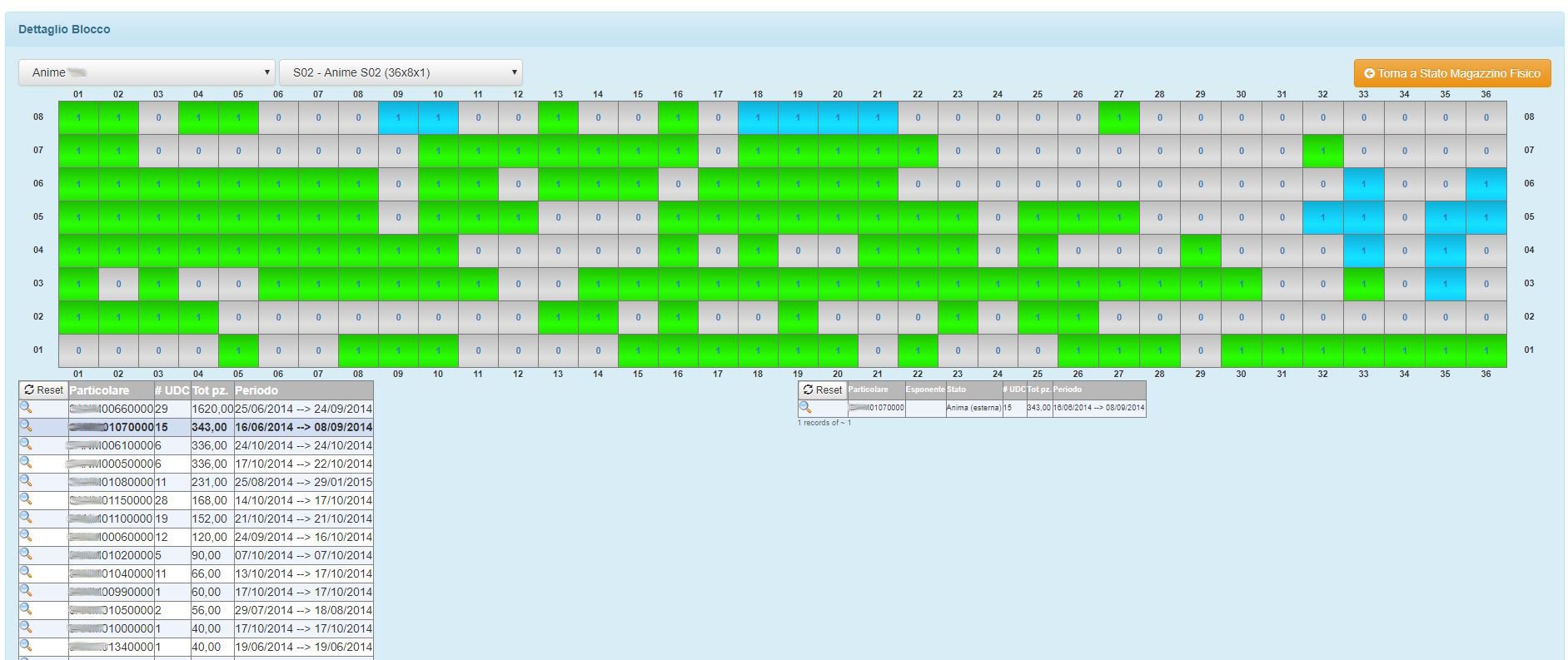 Complete logistics management: from the warehouse to spare parts with stock enhancement; verification of status and search for a single logistics UDC, management of internal handling, of the integrated production workflow also with barcode reading systems, datamatrix, sync with company ERP systems.
The search tools are many and powerful, allowing you to find the objects that are going through the company for each production phase traced as well as to check all the recorded history of each single tracked element. It is possible to quickly and accurately retrieve all the historical information for each logistic unit after it has already been sent to the customer in case of verifications or disputes with researches also by phase attribute (eg associated heat treatment cycles for parts of the lot ).

You can choose whether to operate only with UDC (Load Unit) to trace the entire logistics units through barcode and cards printed by the system when you can proceed to record the entire crossing of the production cycle for each product if it is equipped with a DataMatrix code unique. And the two systems can also coexist and cross each other in the most complex cases of production flows

The applications are web based and include modules specifically optimized for management through wifi barcode terminals for a quick management of pickup operations, packing lists, shipment verification, verification of compliance gates to prevent the goods from being advanced when a nonconformity rewards the stop of a production lot.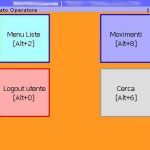 The status of the warehouse is always available in real time according to multiple lines of analysis (by product, by physical shelving, for stock valorization)