solutions between hardware and software
MAPO means a range of products designed for every need, from the single plant to be managed according to Industry 4.0 requirements to the entire factory system in an integrated way.

SCADA, MES, SCHEDULING, CAD / CAM integration. Homogeneous or different plants by brand and model, coming to recover even those that are not natively connected.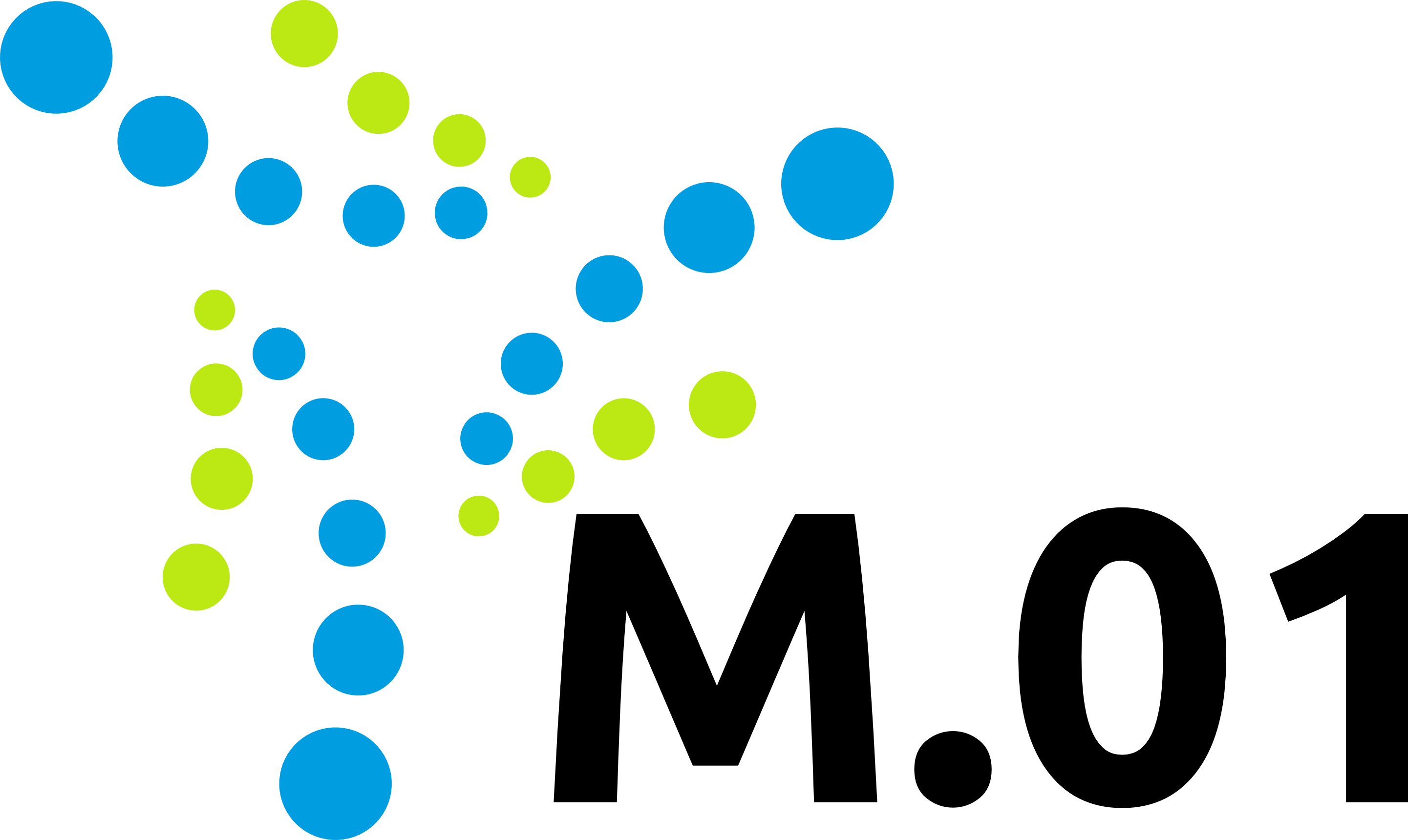 MAPO.ONE
The new solutions for managing IOT plants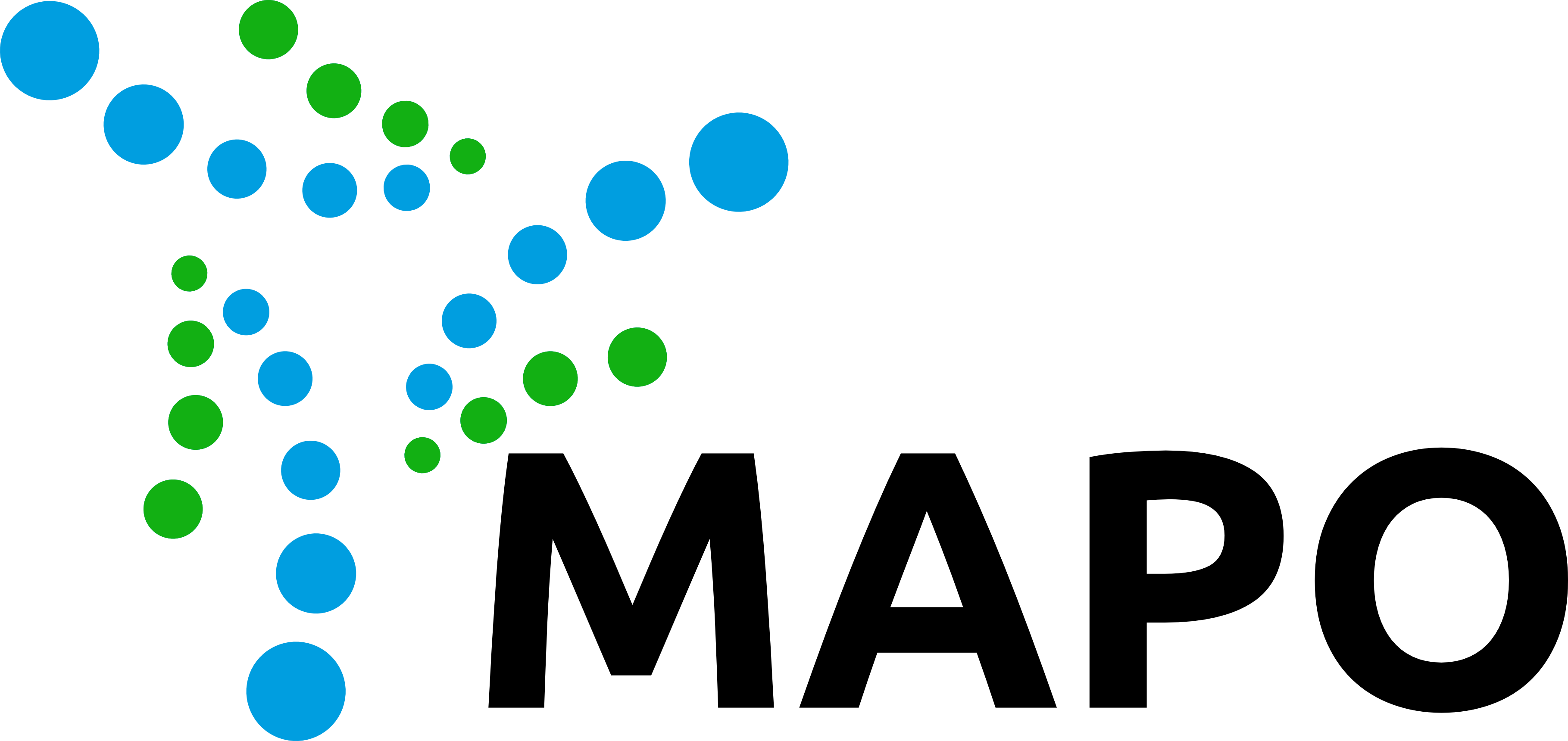 MAPO SUITE
The complete solution to plant management

IOT | PRODUCTION | MES
Computer systems to support production (MES, Manufacturing Execution System), Intelligent connection of devices and machines (Internet of Things or more briefly IoT): everything that industry 4.0 needs

MANAGEMENT SOFTWARE
Solutions to support the daily management of the company: from the management of the presence (of employees and external guests) to the management of orders (of products or of process / professional time) ...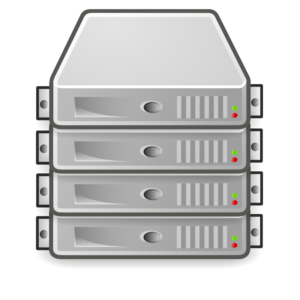 SERVERS | CLOUD
The Steamware system offer is based on interoperability and integration between machines and operating systems, on premise by the customer or with Cloud and hybrid solutions ...

HEALTH AREA
SteamWare has been dealing with applications in the healthcare sector since the beginning with projects ranging from the implementation of IT solutions to support basic research up to products designed to improve daily operations ...
Industry 4.0 means real-time connection of human beings, machines and objects for intelligent management of systems.
An opportunity to seize: choose MAPO
Steamware presents the
MAPO
suite, designed to offer a streamlined compliance for the fulfillment of the technical requirements necessary to take advantage of the benefits associated with over-amortization (see the 2017 budget law for new machinery purchased in 2017 and 2018).