the suite that combines MES, SCADA and IOT
From the acquisition of data from the plants, to the management of production integrated with the company IT systems, through the management of the production progress made through smart devices (tablets, smartphones, TOTEM) the complete control of production is always online.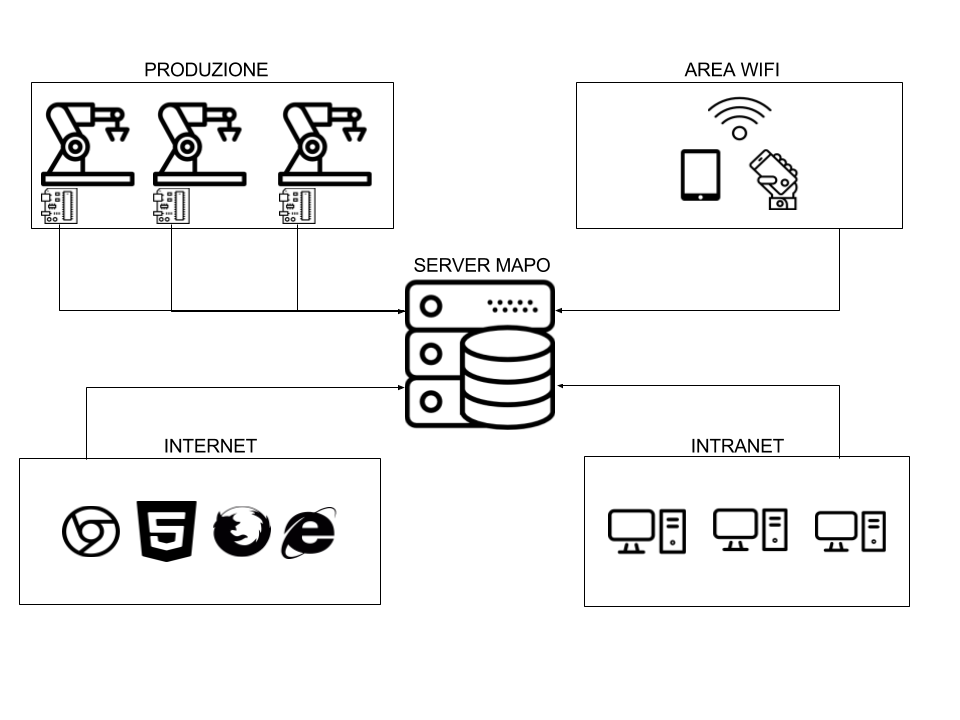 The new industrial revolution that is making its way into Made in Italy
MAPO is designed to already offer full compliance with the implementation of the basic modules for the fulfillment of the technical requirements in order to take advantage of the benefits associated with over-amortization (see the 2017 budget law for new machinery purchased in 2017 and 2018).
Industrial Internet Of Things, the internet of things for the world of production
The system communicates with any machine or plant being installed in production. We can use modern and open standards such as MTConnect, OPC UA , but we can also access CNCs using proprietary dialects such as FOCAS of FANUC , S7 of Siemens .
Obviously we are able to use HW acquisition cards of our design to dialogue also with systems born without network interconnection capability
Manufacturing Execution System e Supervisory Control And Data Acquisition
Our solution is the set of many modules that each perform a specific task, but globally we can say that the result is a highly effective, scalable MES + SCADA system able to orchestrate every type of production system to meet customer needs the final.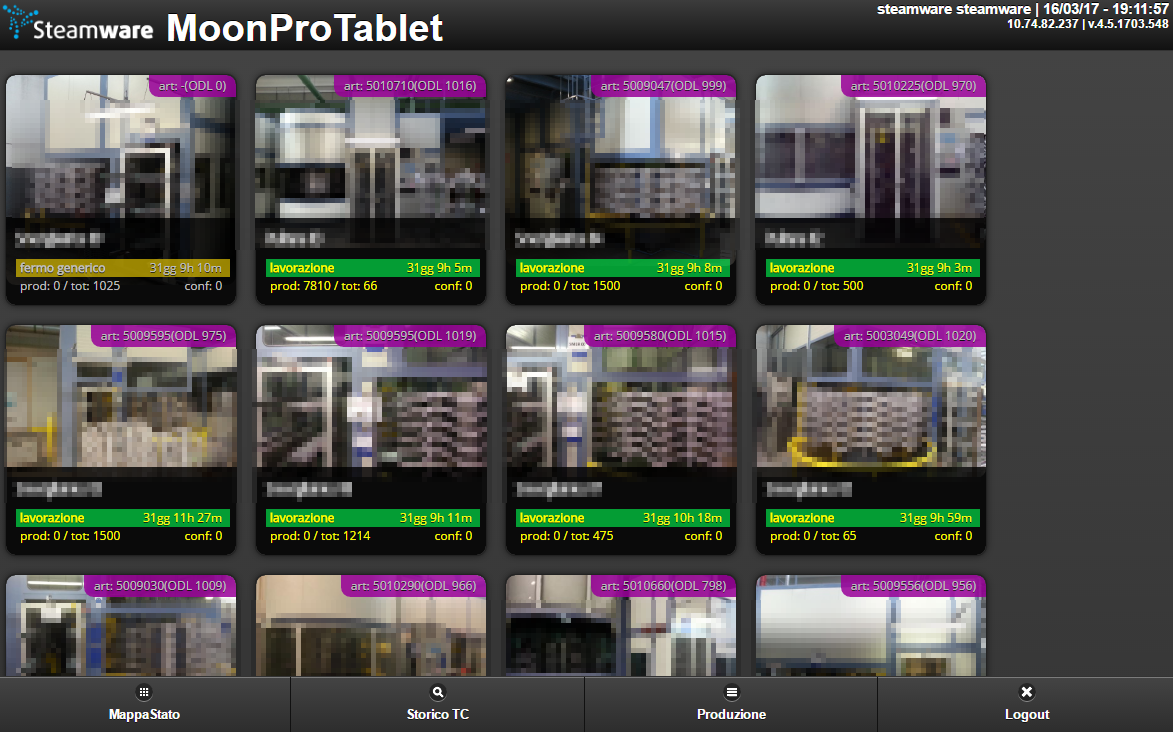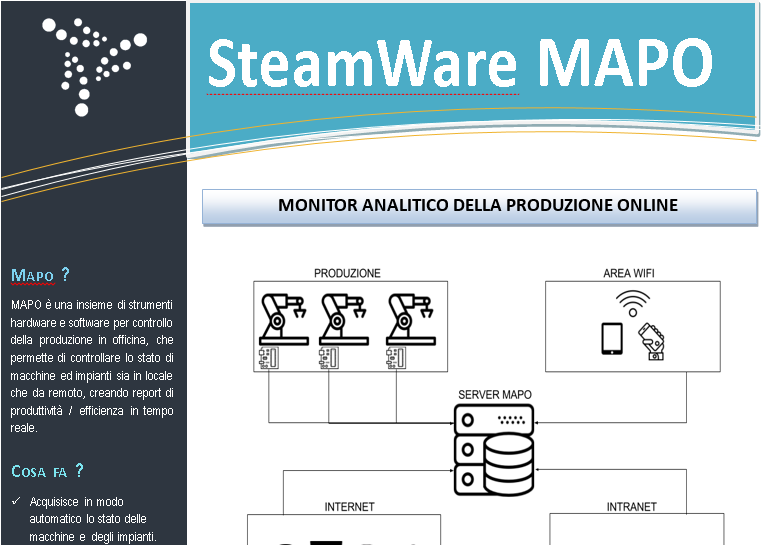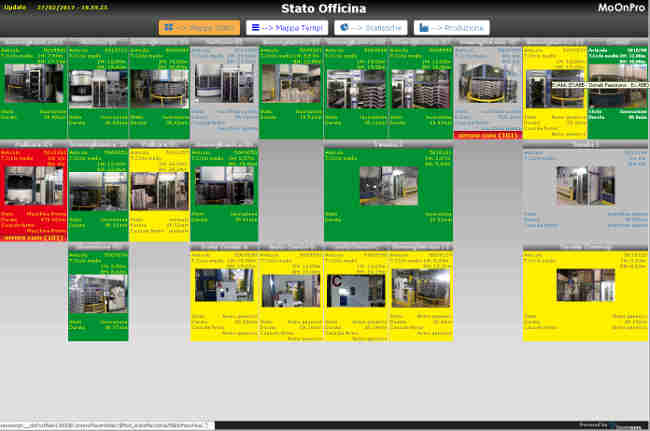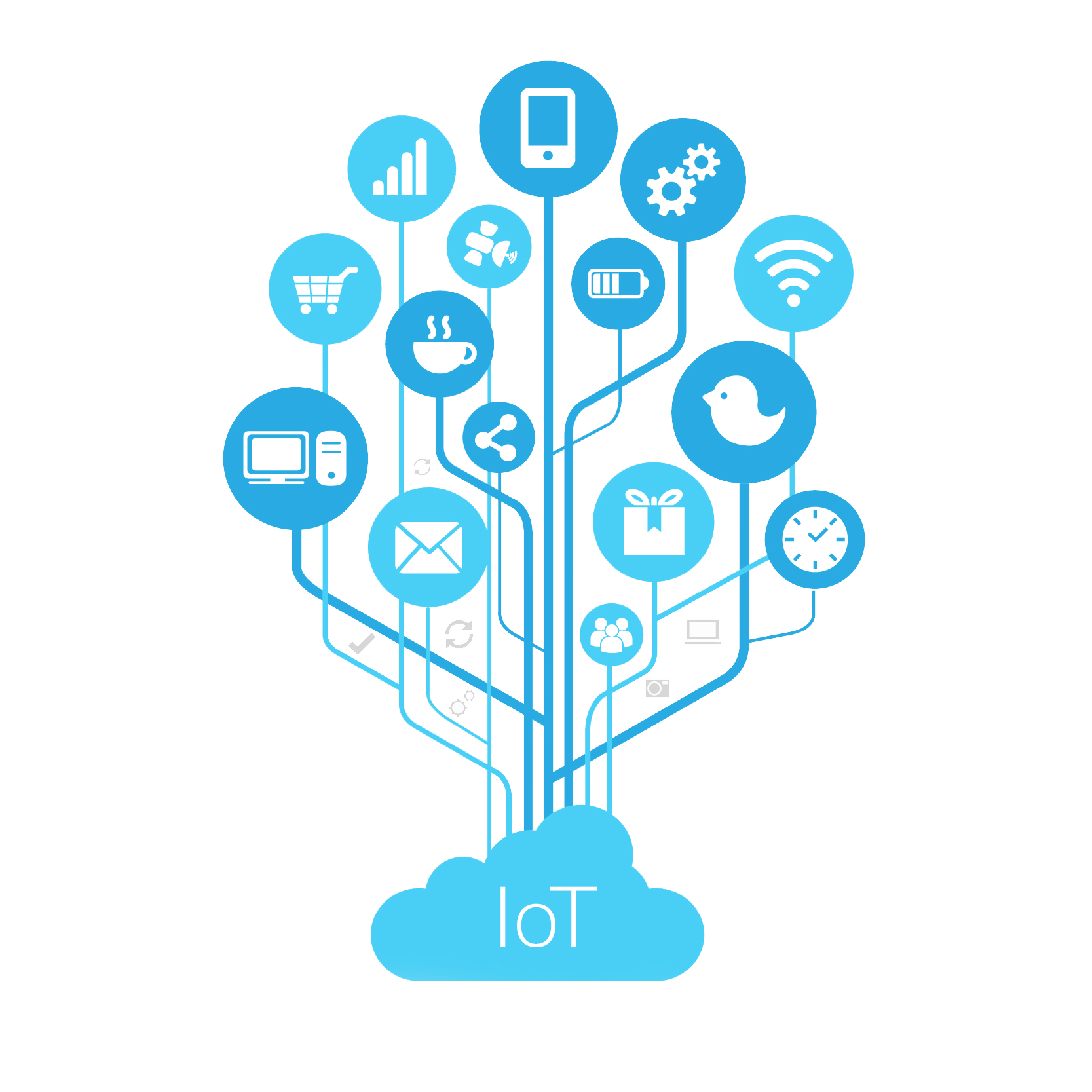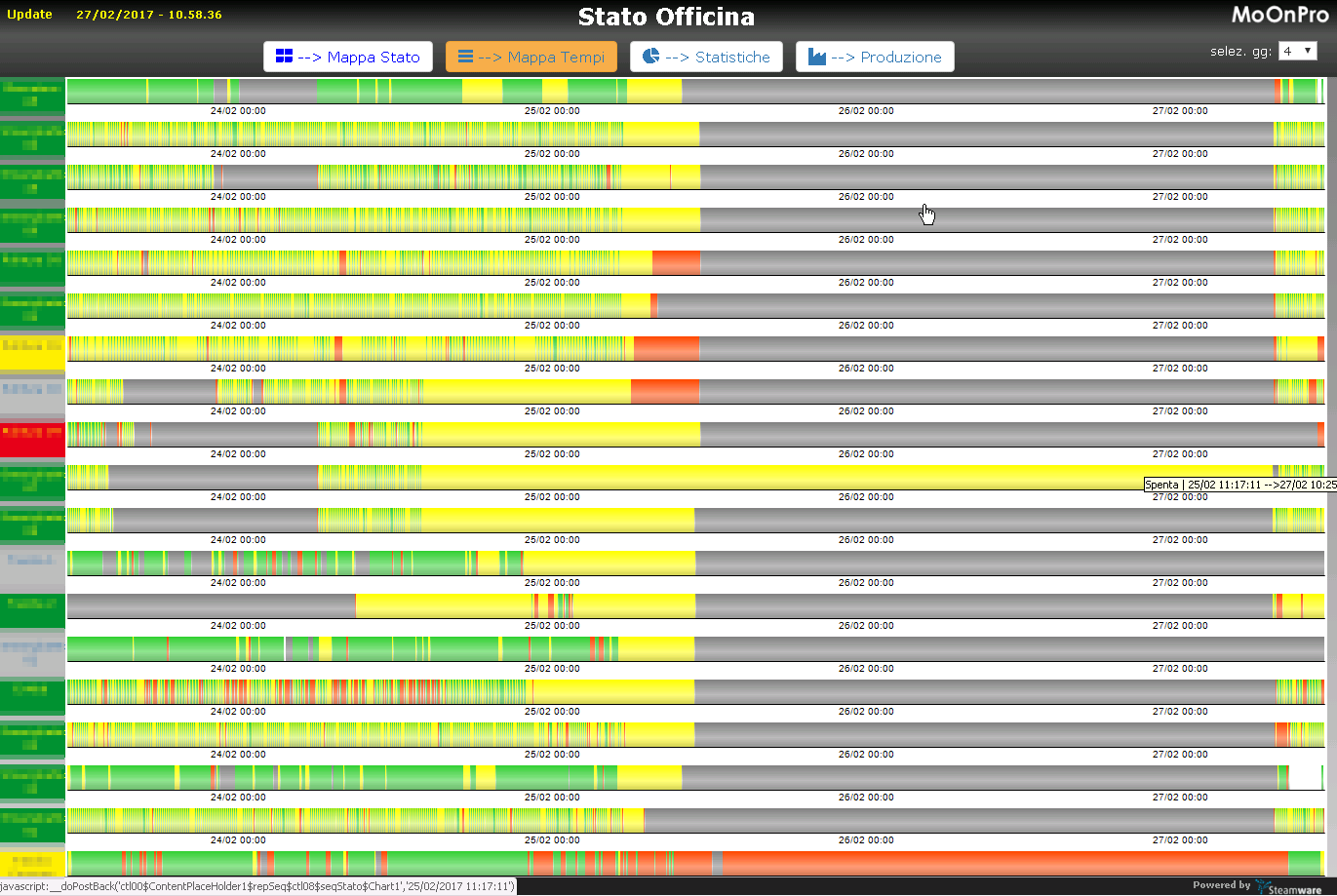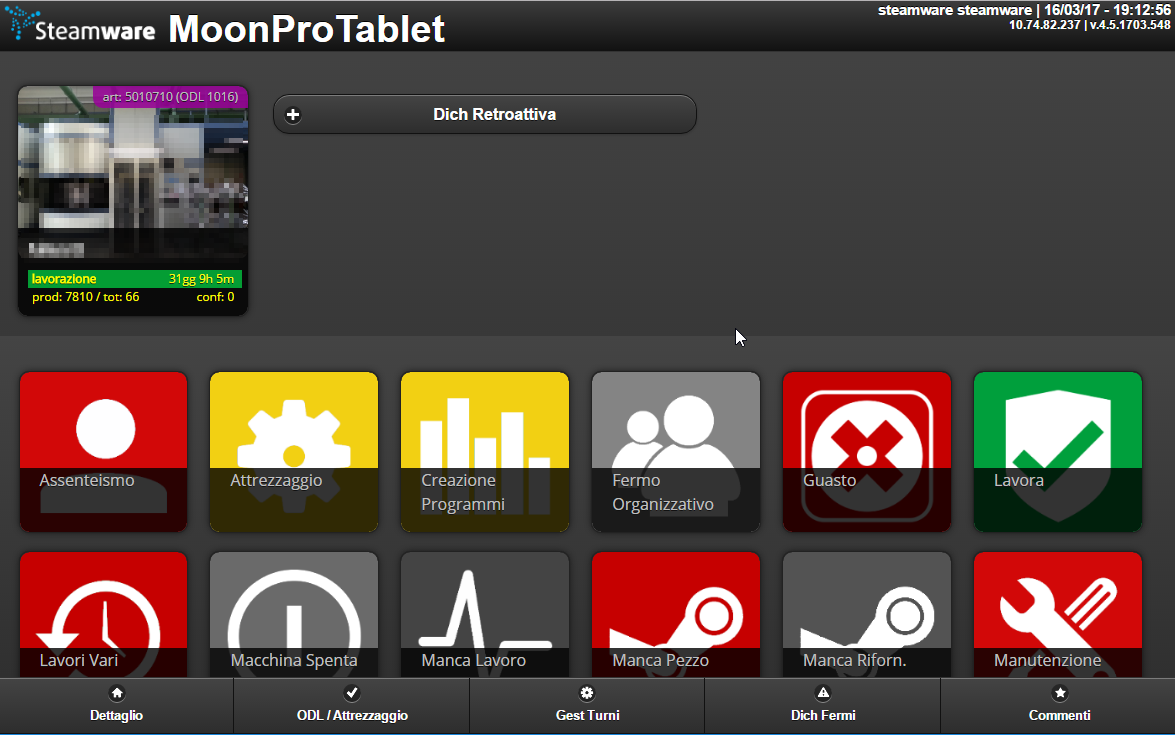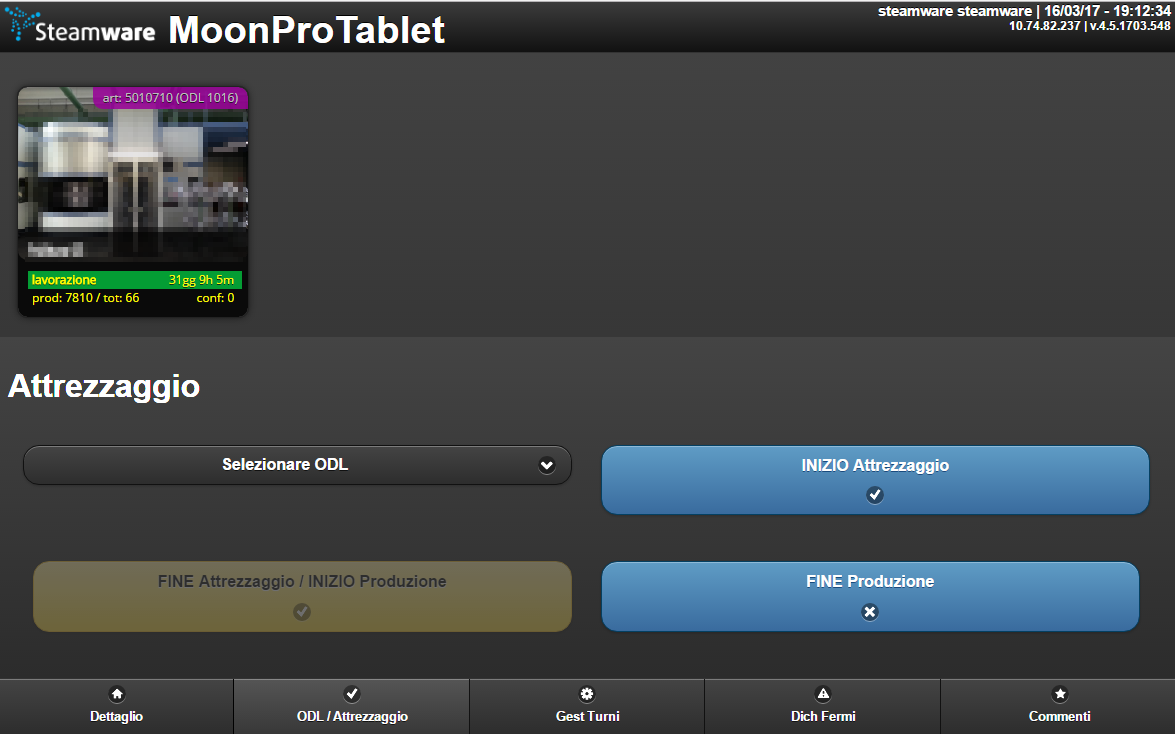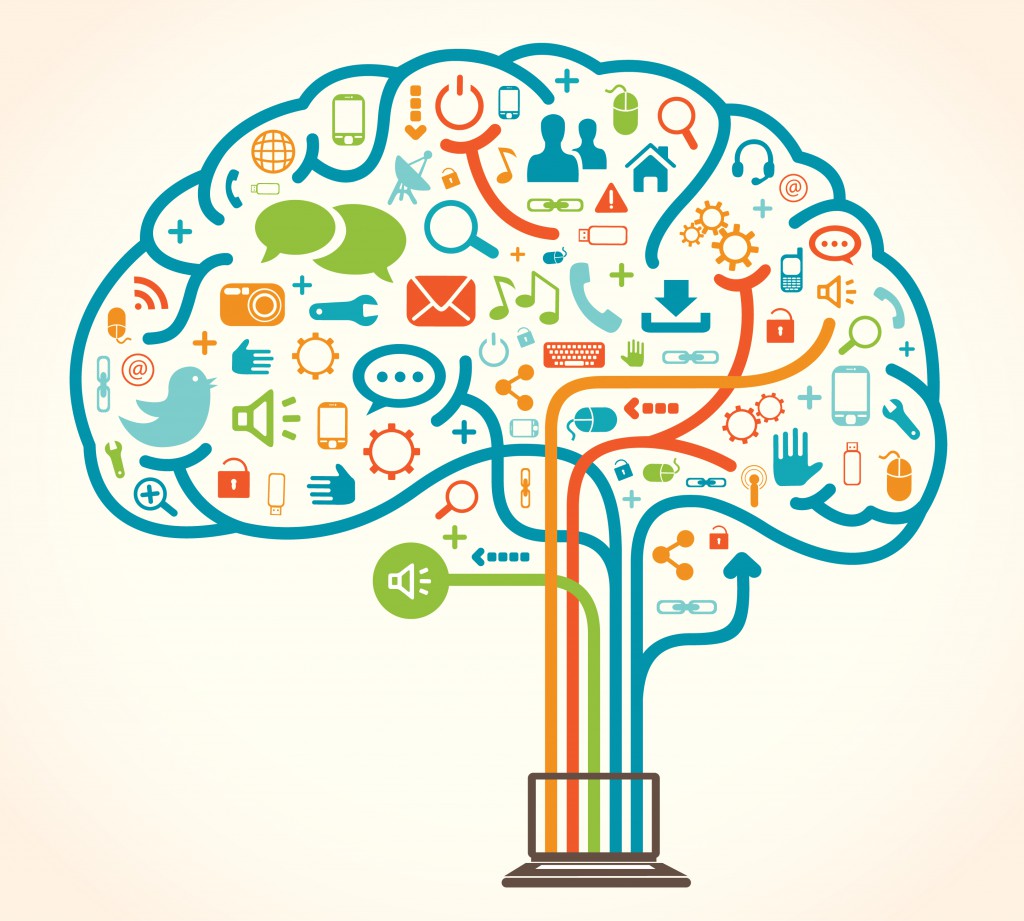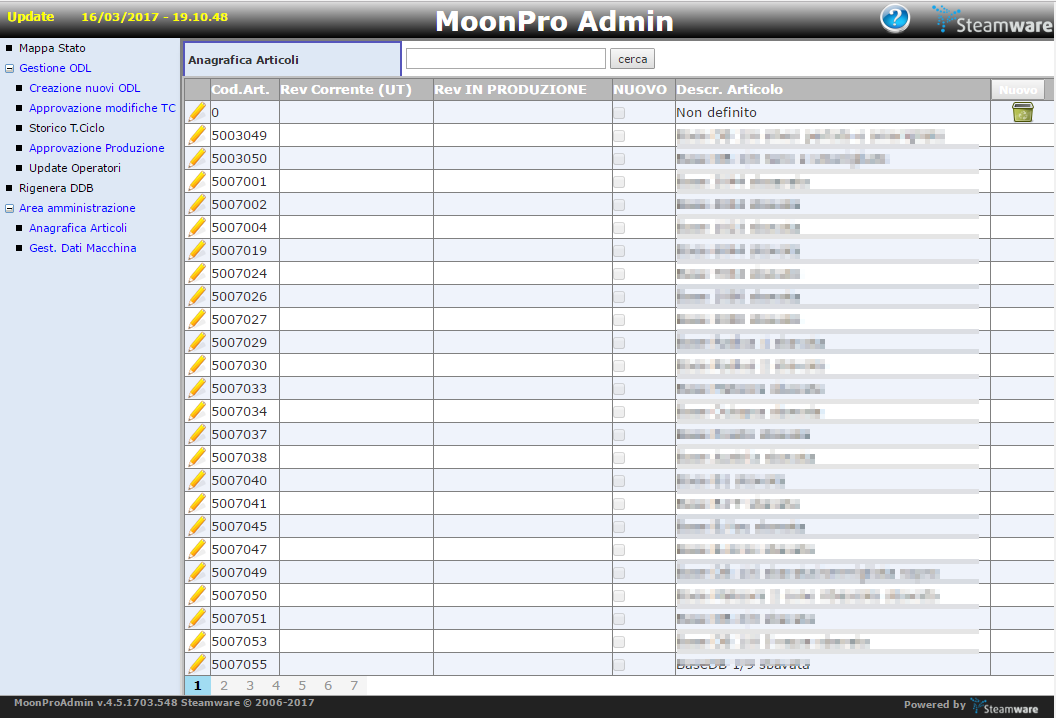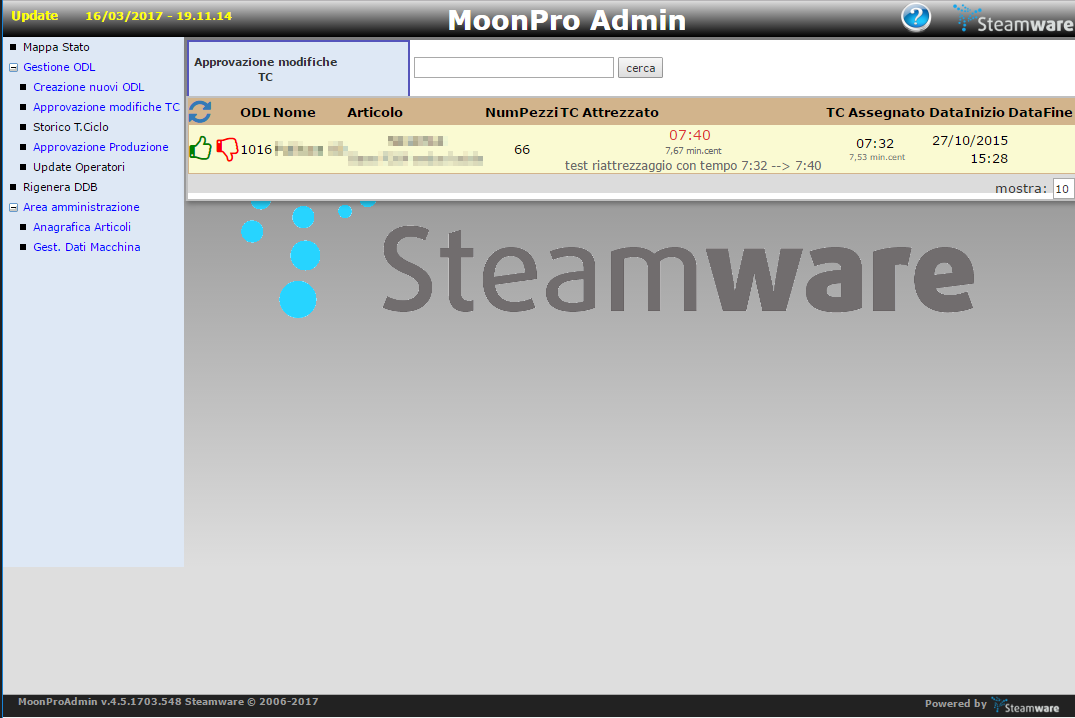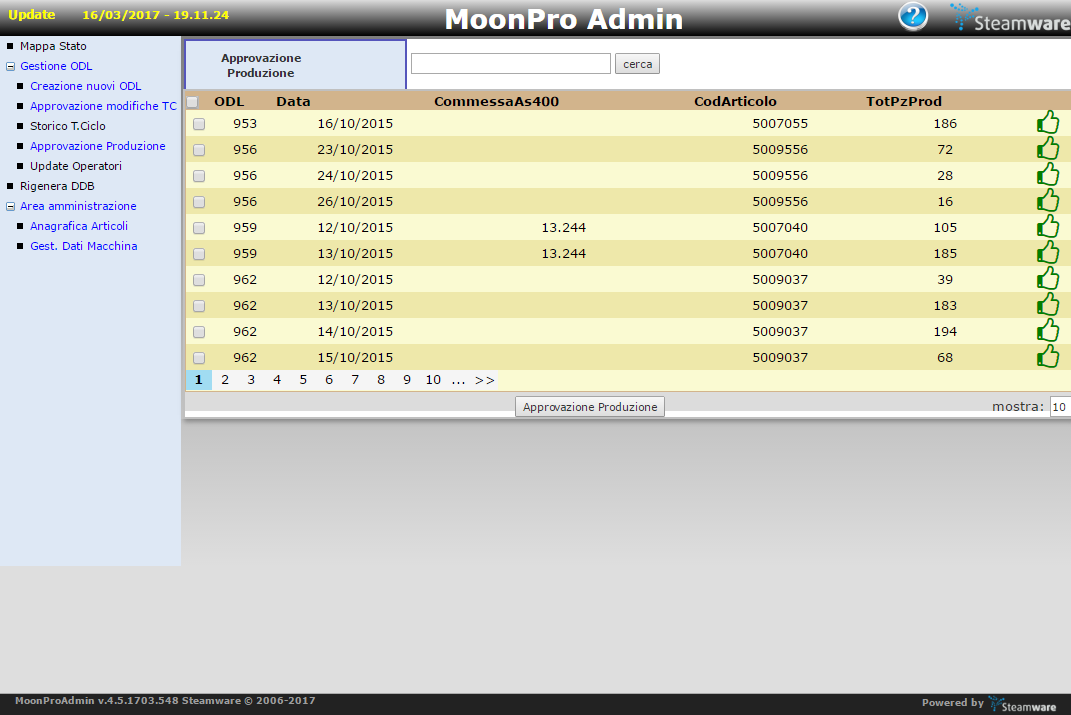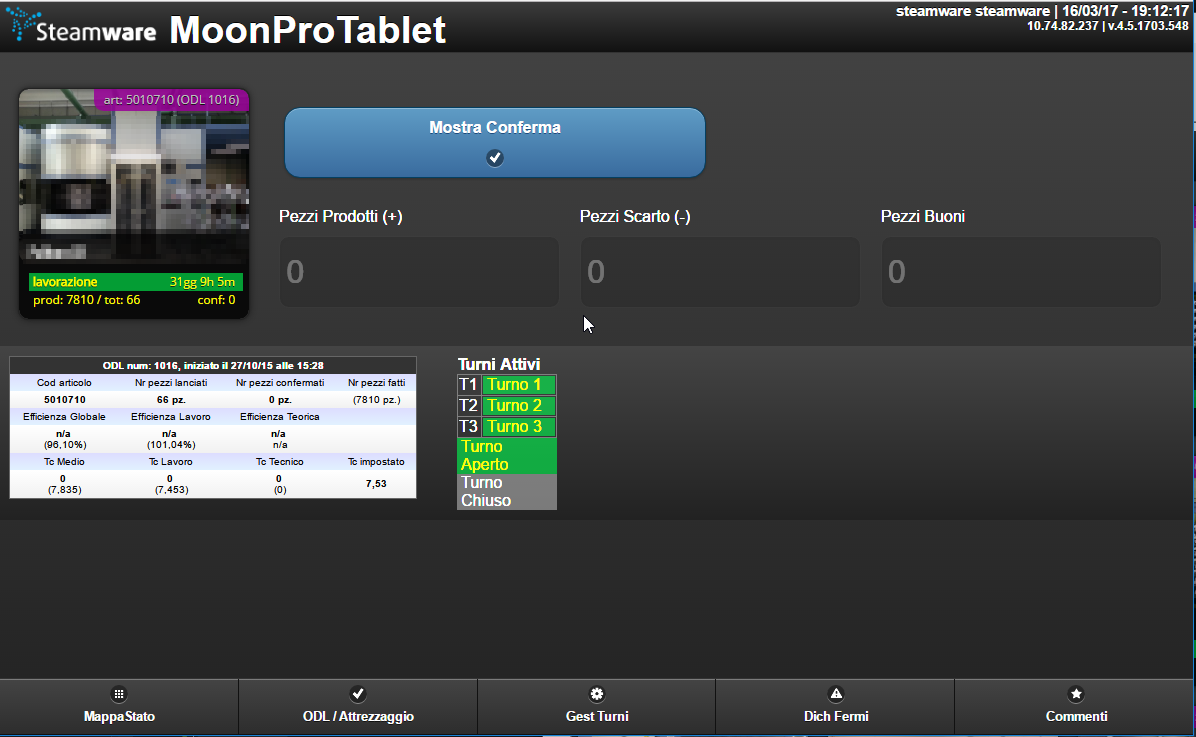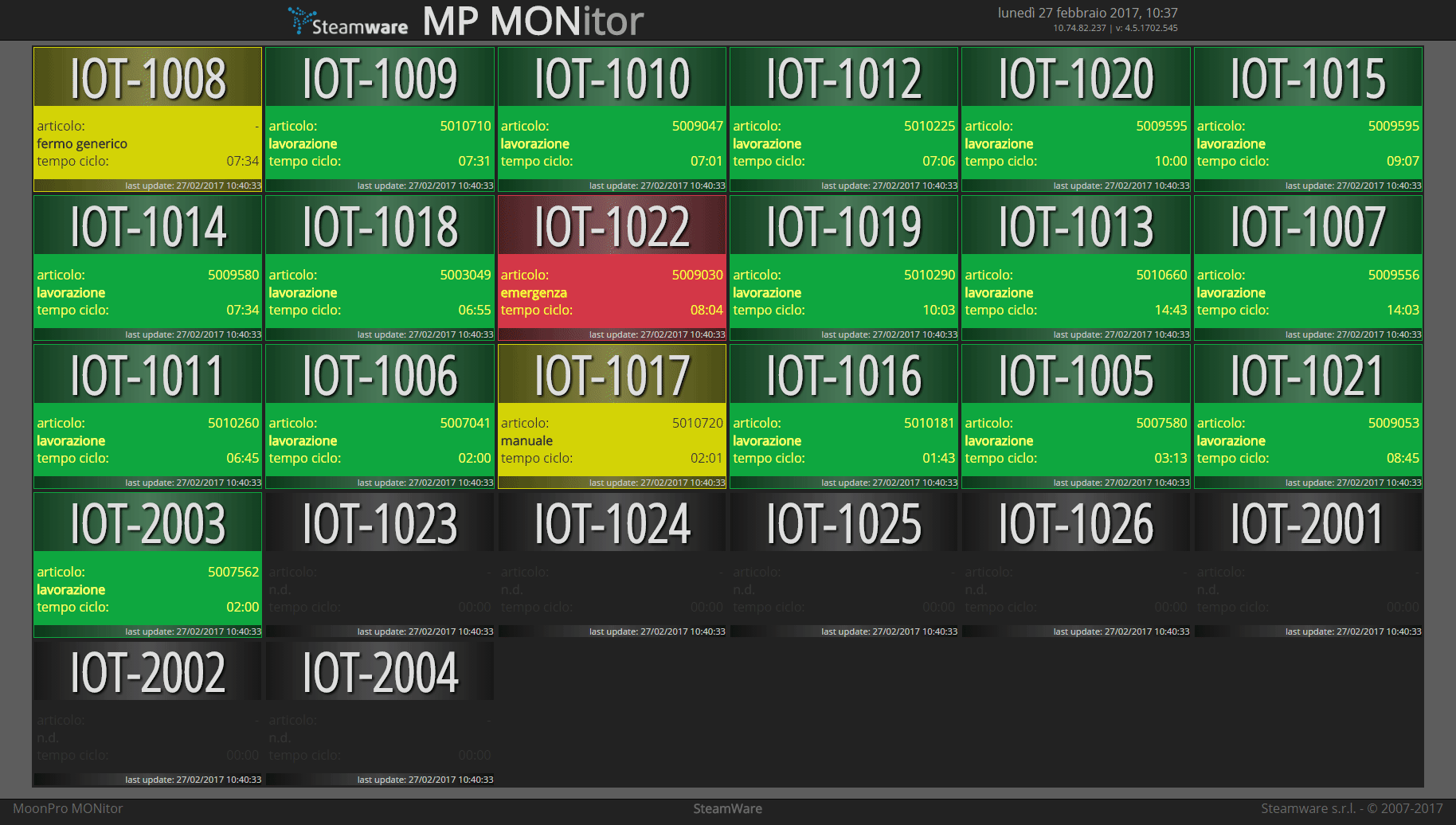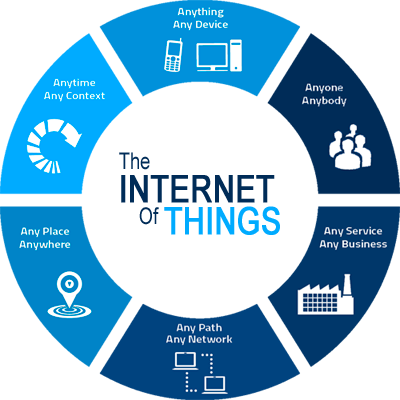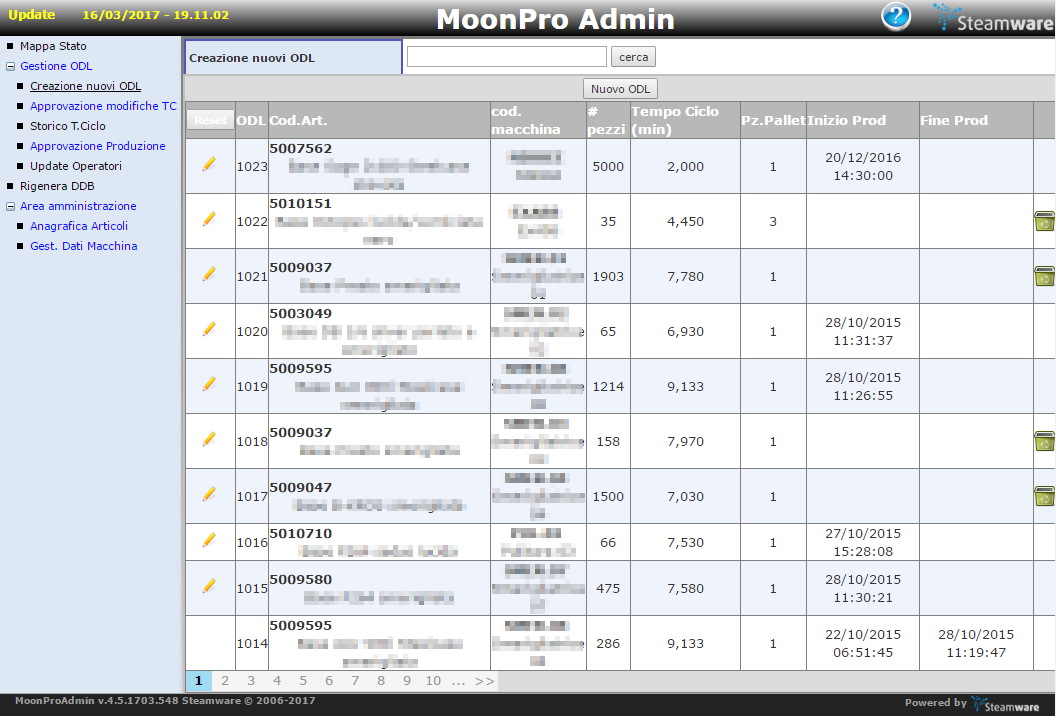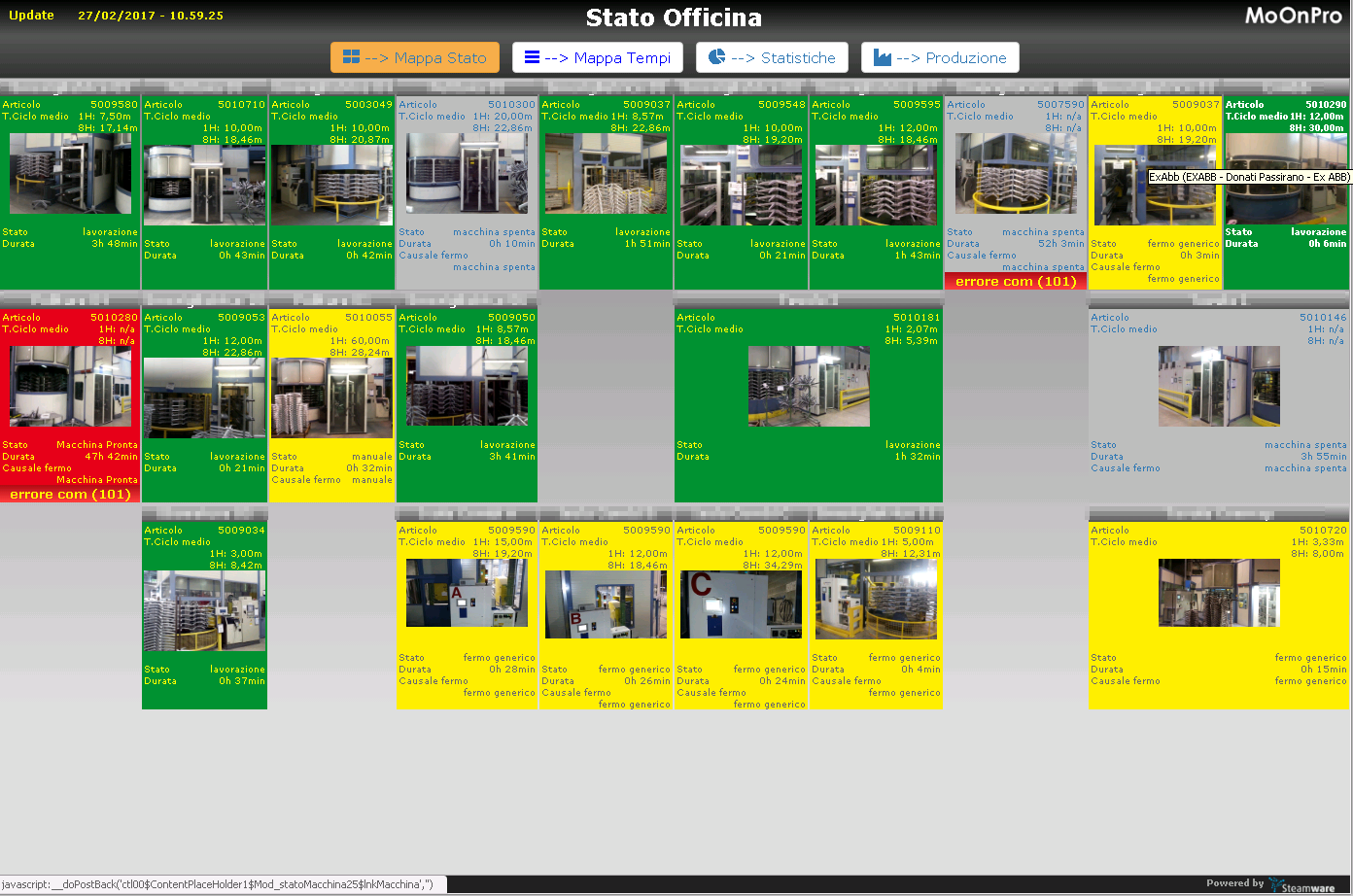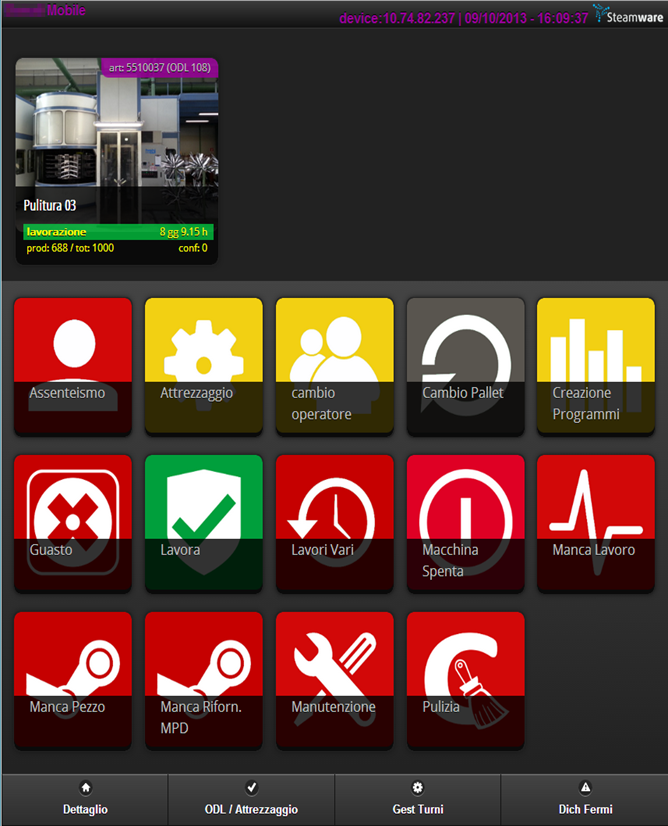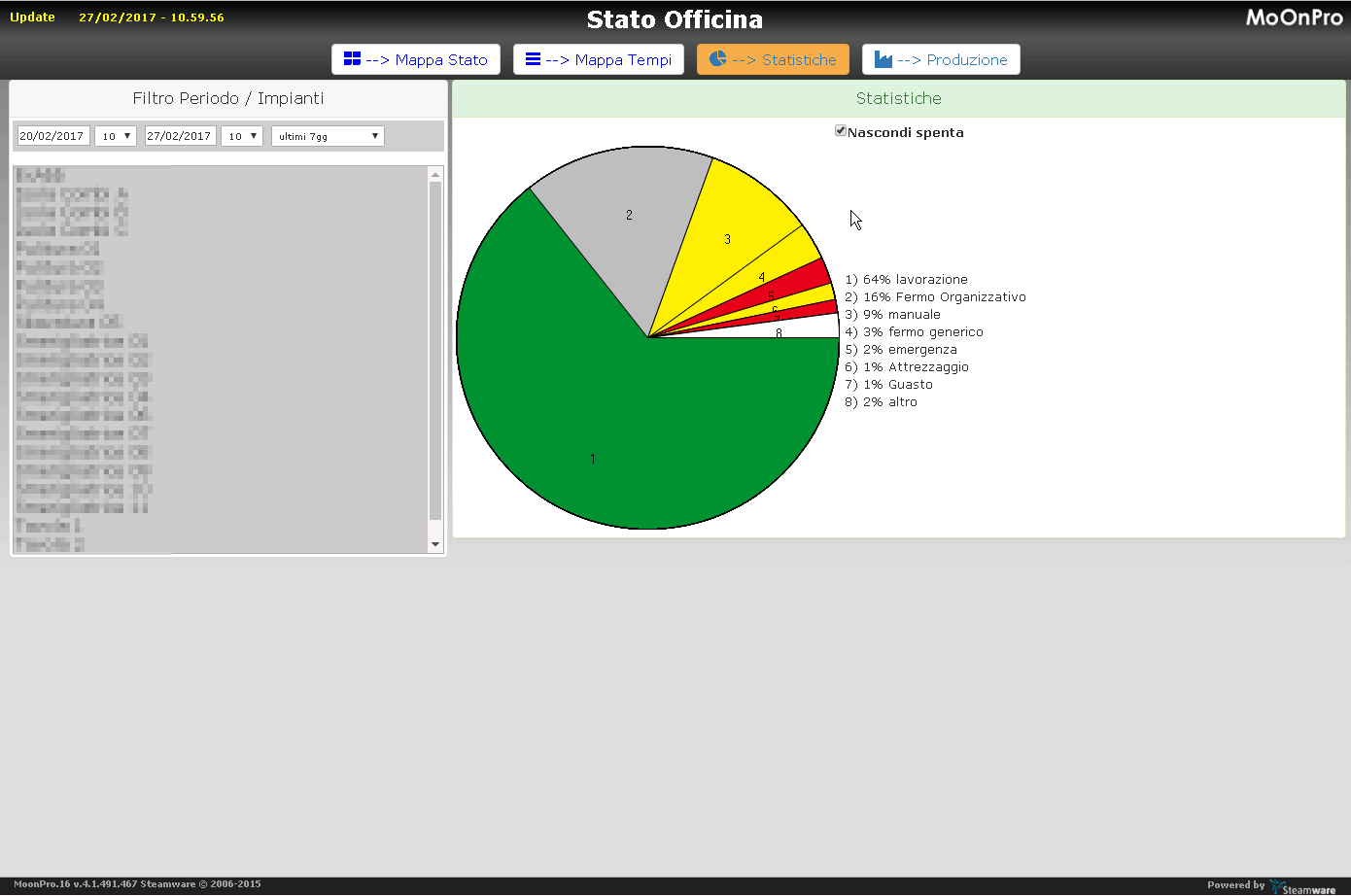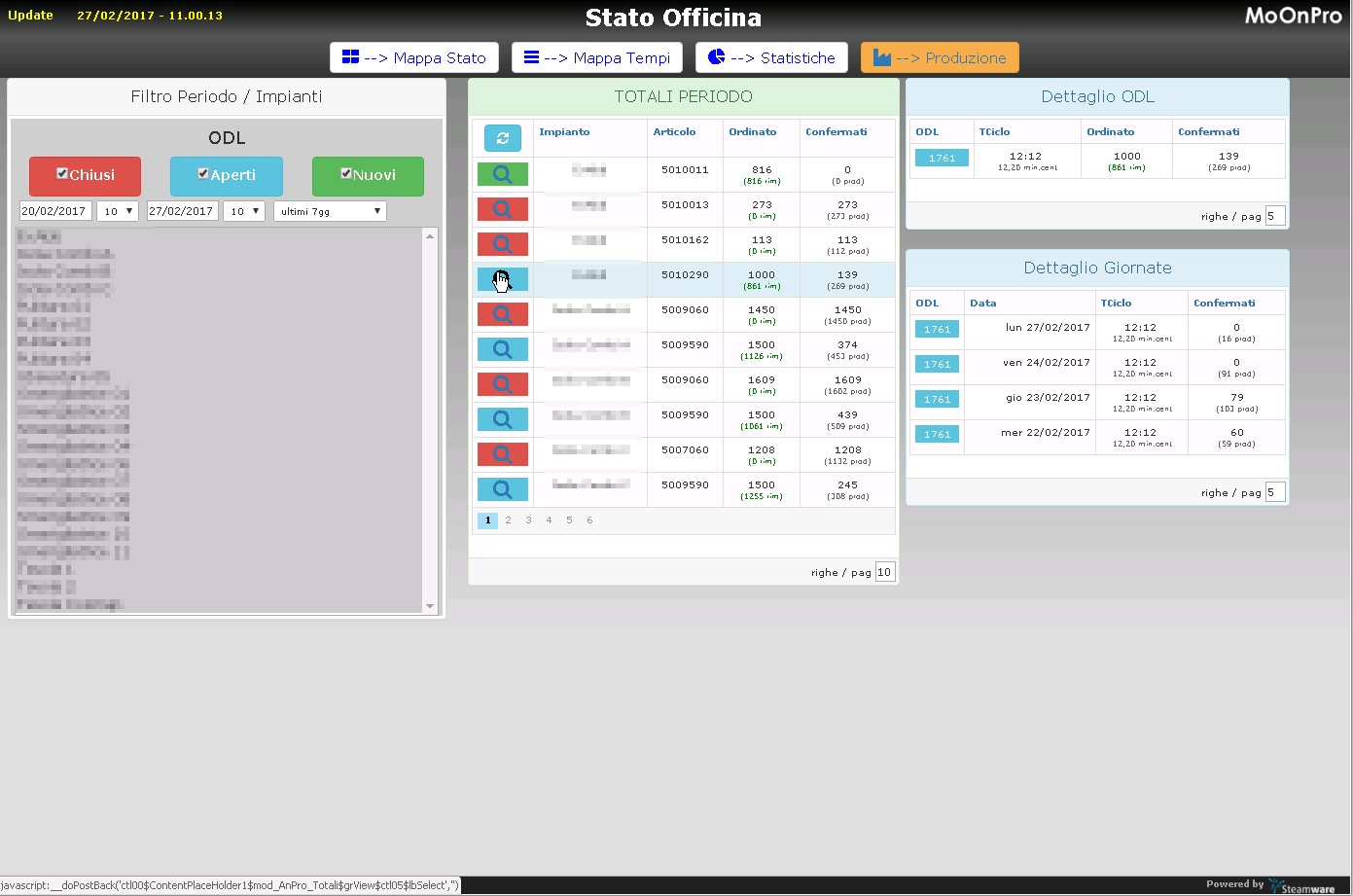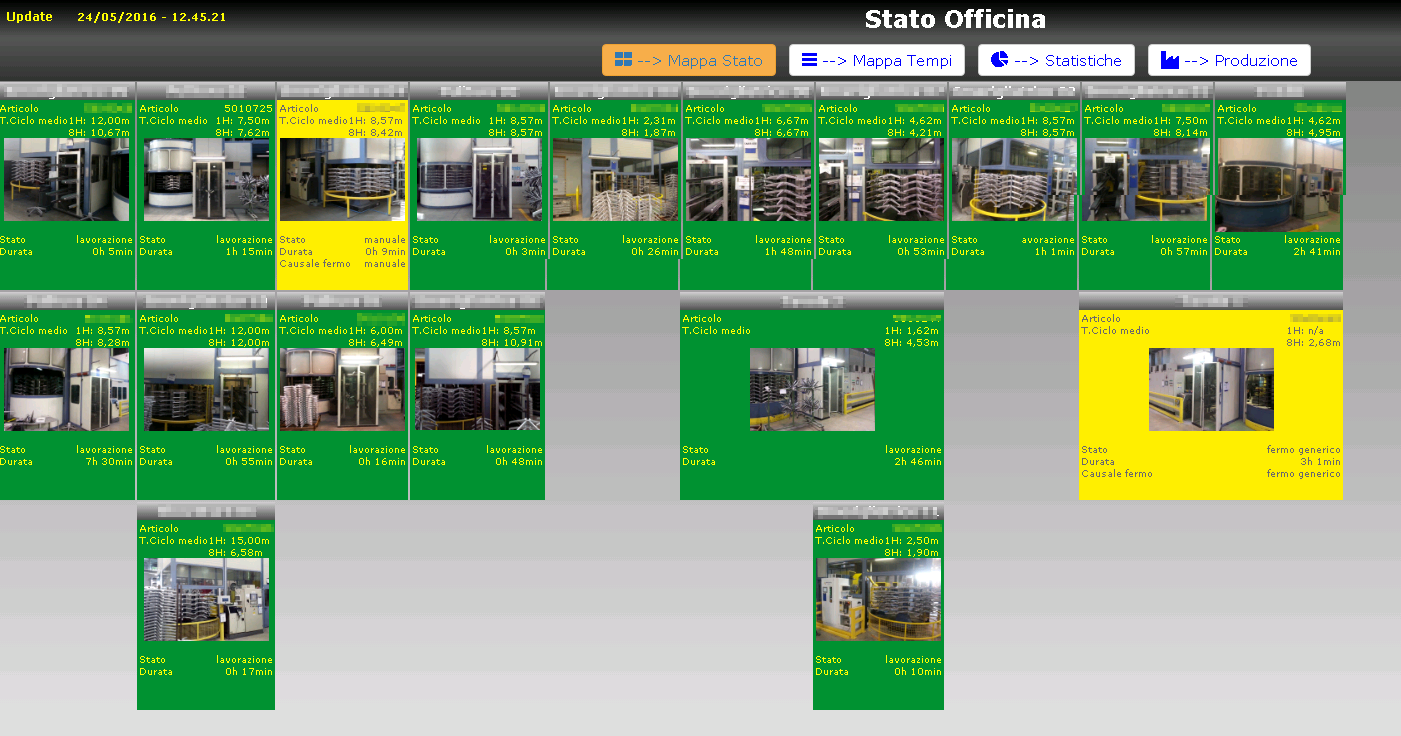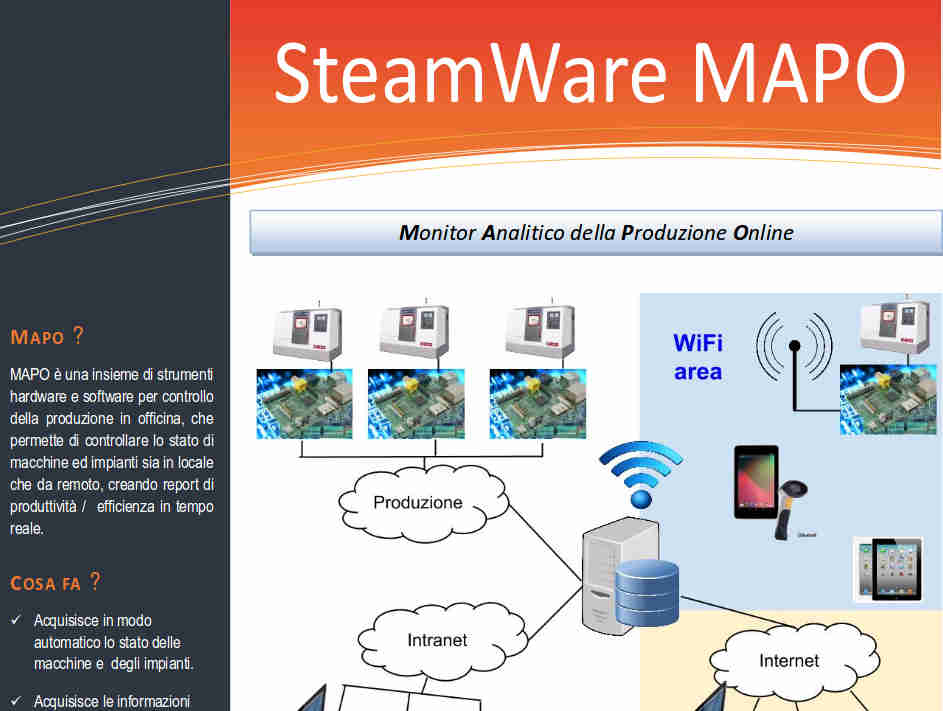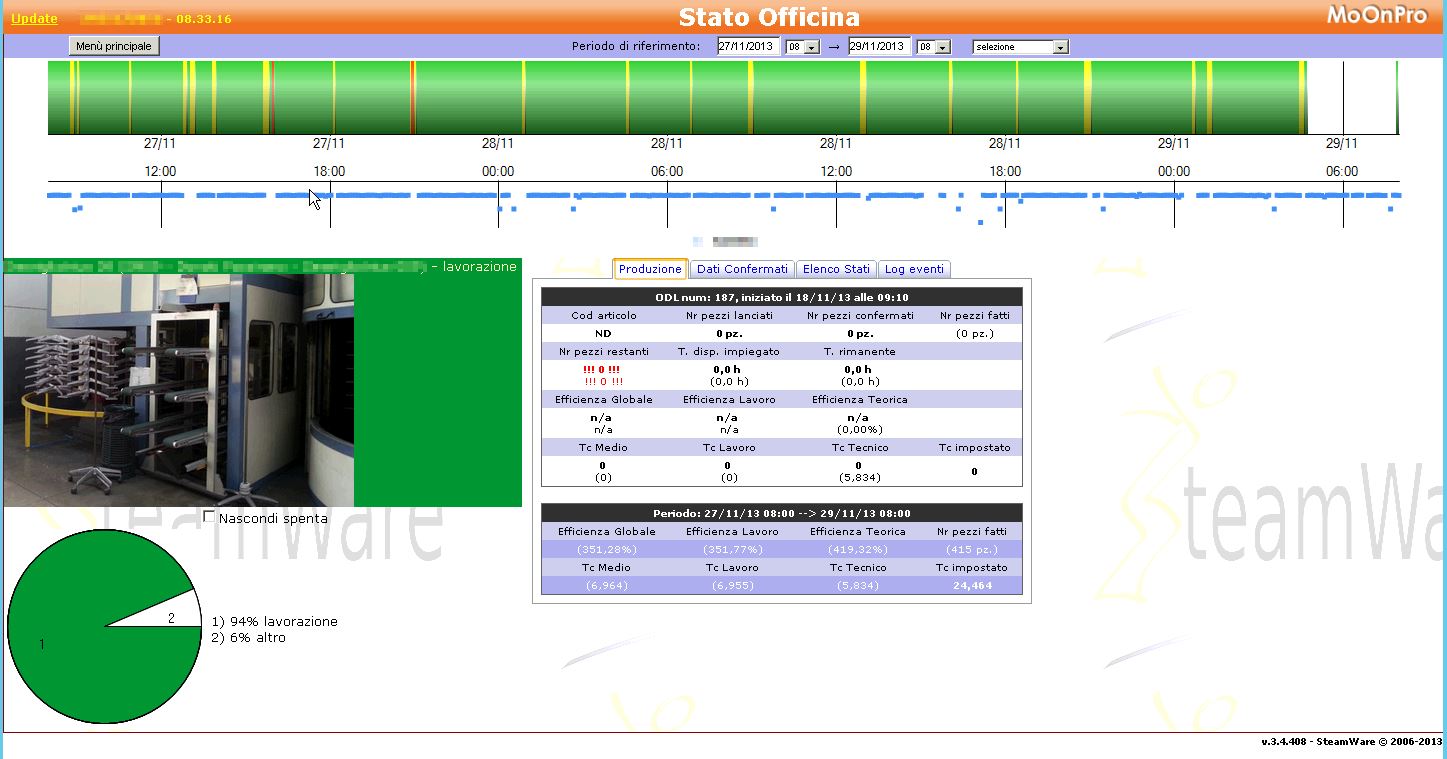 Browser
The applications of the MAPO suite are compatible with every HTML5 browser and with the most modern web technologies

OS
Wherever there is a compatible HTML5 browser, our applications are available, both on desktop devices and on mobile devices

Infrastructure
The system is based on the Microsoft .Net Framework infrastructure, on Windows server systems and on Linux systems with Python
MAPO is optimized to show the state of the entire production department at a glance. large TV monitors and totems can be installed in every point of the company where a power point and a network access (wired or wifi) are available and the system is ready.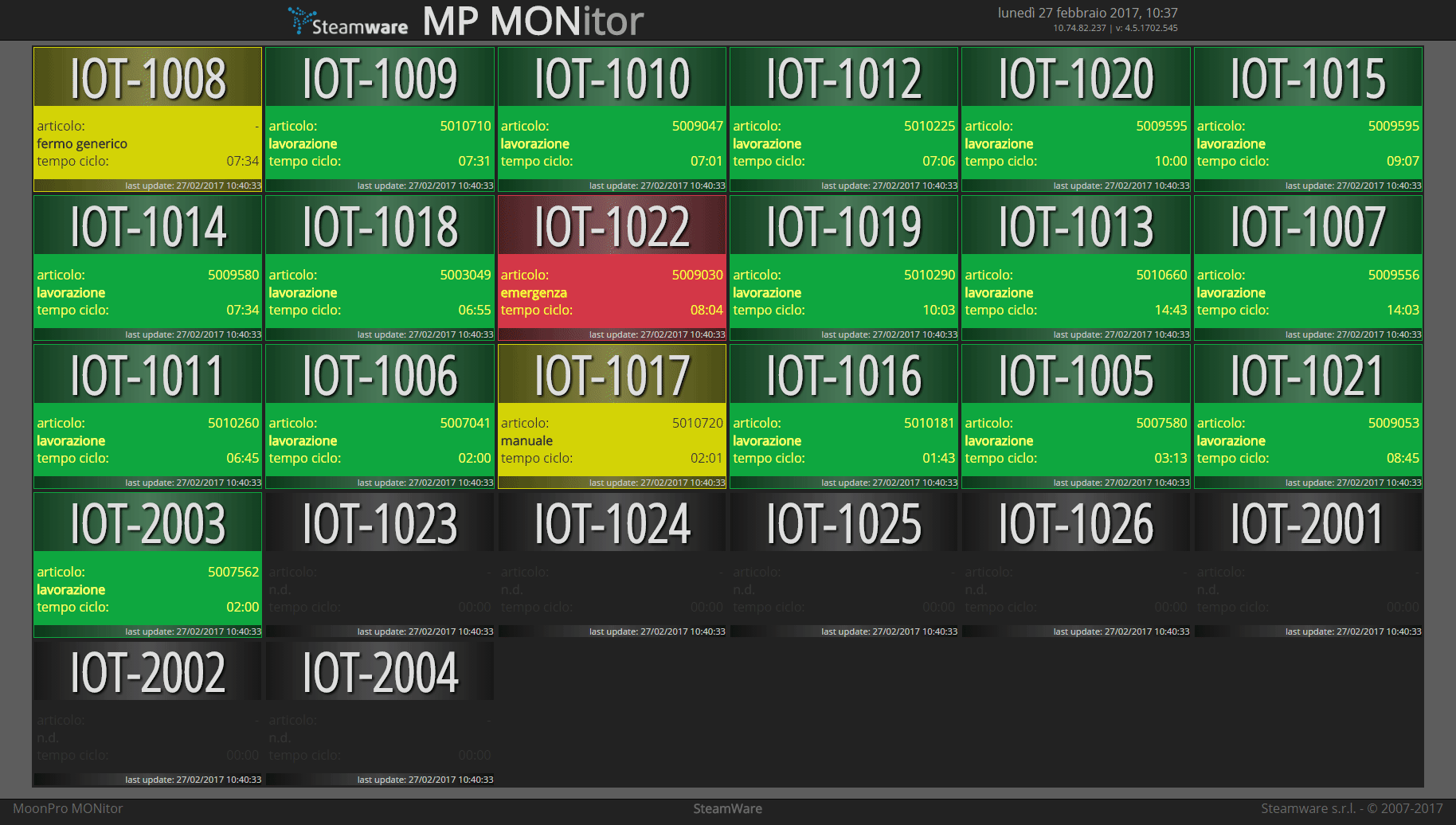 The interaction with the operators is designed for the maximum speed of execution of daily operations, including declaration of stops, tooling, waste declarations, checks, production confirmations, retraining …
MAPO allows for a quick control of production progress with real-time analysis of production status and the qualification of downtime in a quick and intuitive way without the need for external BI tools.
The system is designed to work completely independently of the rest of the factory information systems, but provides maximum benefit when integrated with ERP and management.
For many management solutions we have drivers and procedures already available, but we are able to realize custom interfaces for every application and production process.
To learn more and for more details 
download the product presentation brochure by clicking on the image on the side ⇒
write to info@steamware.net
call 035/290178