digitizes the production process of companies operating on behalf of third parties in a simple and effective way.

In XPS everything is designed to make the management of a typical workflow of a company operating on behalf of a third party quick and meaningful for a large number of customers and job orders looking for a flexible support to manage in the process of digitization of the production process quickly.
Everything starts with the acceptance of the goods: the registration of bubbles and DDT made quickly and easily, the printing of the tags for each package of goods received start the phases of the production process for the company, and XPS is designed to streamline this process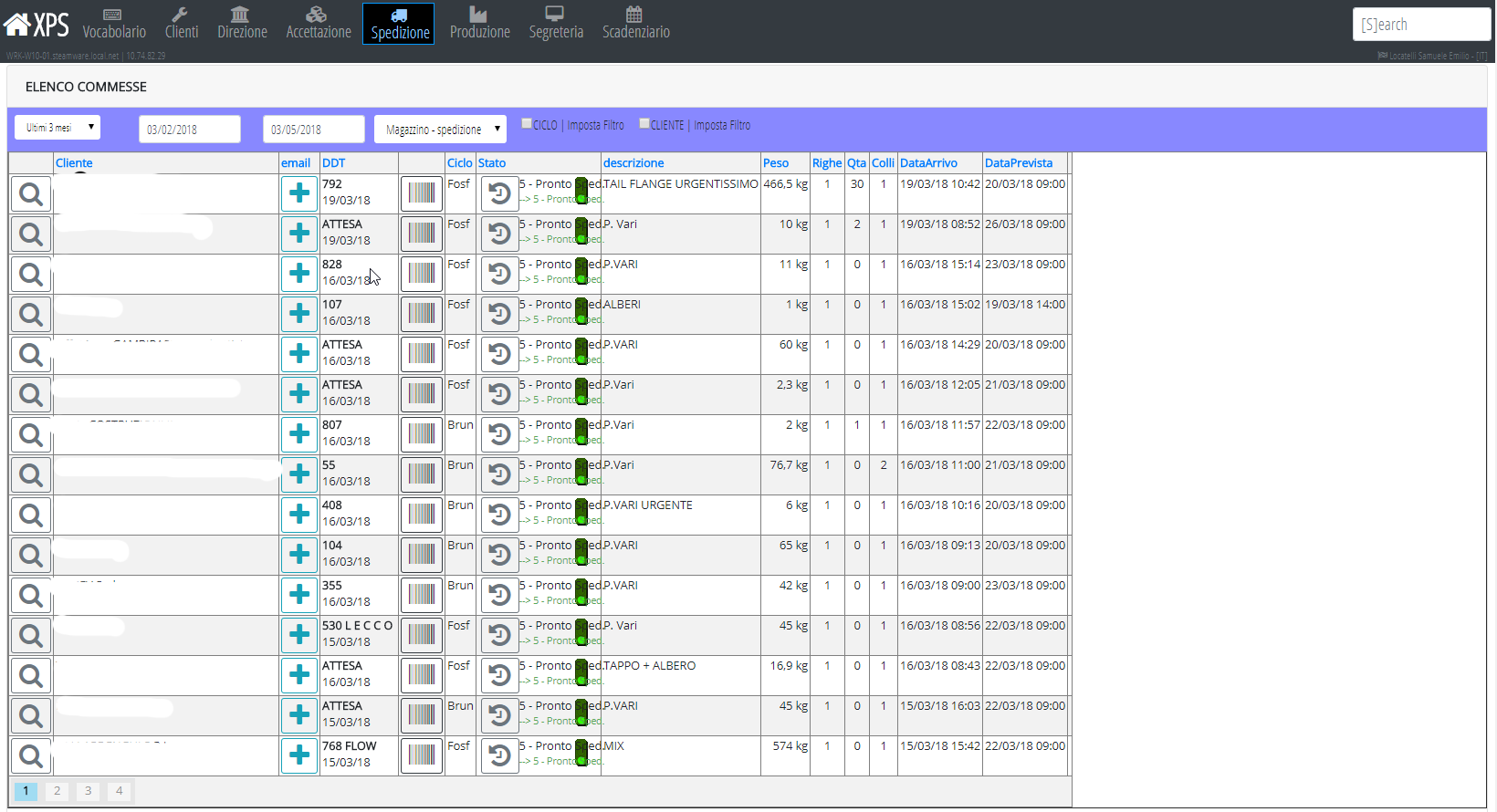 When the goods have arrived and are registered, the process must continue with the planning. XPS suports the planning process quickly and efficiently for each line / production process.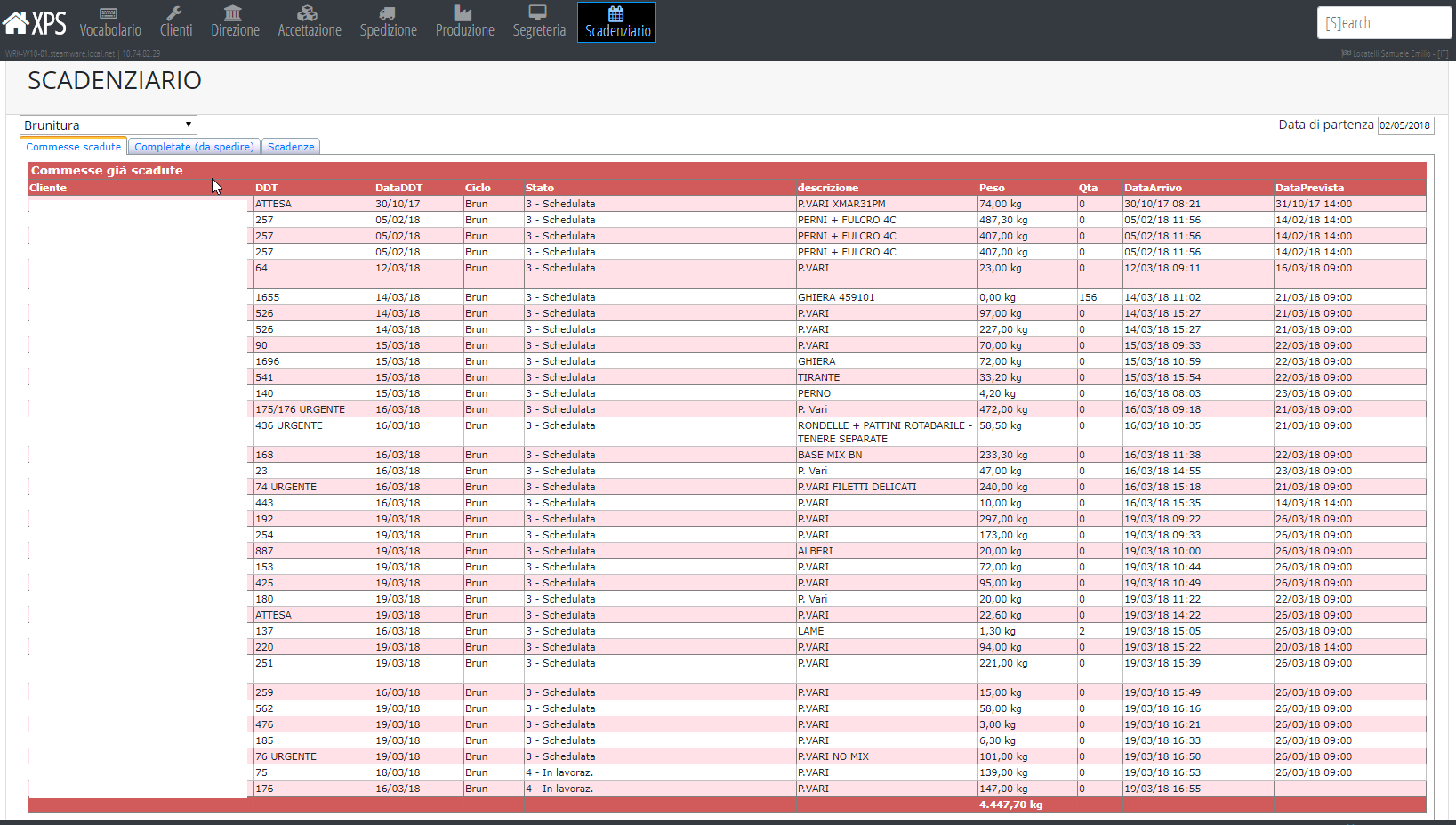 The progress of production is a simple process that is completed with two scans of barcode
( in charge and then confirmation of completion of the phase).
When the goods are ready and so are the accompanying documents, you can move on to the shipping phases, the process returns to logistics management.
The secretariat can follow the progress of production, the scheduled dates and the availability of ready goods and then confirmed without having to stop production with continuous requests on the progress
The management accesses all the information of each department and can see both the progress of production, how much to verify the actual and expected load, and finally check any anomalies that require timely intervention.